Chambers participate from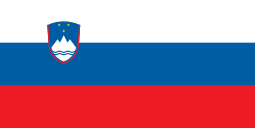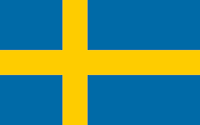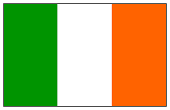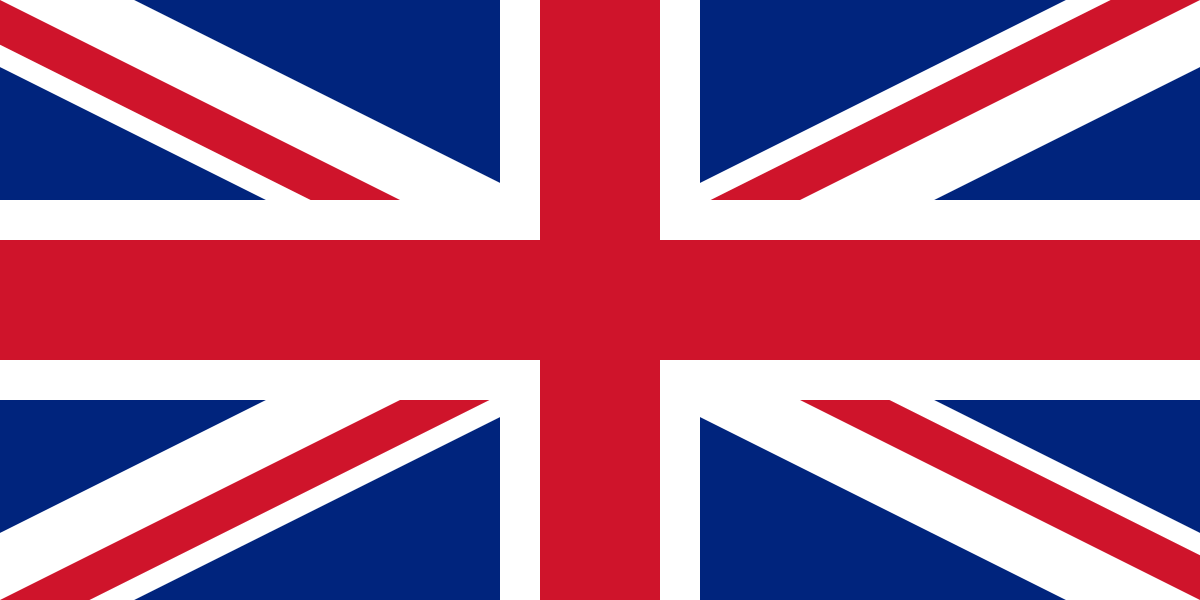 Certificate Authentication Tool

Customs authorities, banks, traders, freight forwarders and others who need to verify the authenticity of a Certificate of Origin certified by a participating Chamber of Commerce may utilise the verification tool on this site.
European Union - Canada - United States
You hold a Certificate of Origin from a participating Chamber of Commerce if that Certificate contains a Verification Key consisting of 5 groups of digits (alpha and numeric). Enter the Verification Key above to authenticate the Certificate you hold.